and is with sleep
New Members: Josie, hello and welcome! ヾ(✿❛◡❛)ノ))。₀: *゜
Level Ups: ( 2 – 3 ) Echo, Hotaru, Mirai, Vanja
Masteries: Amber ( beneaththemoon, scouts, solemngrace ), Eon ( sweetseason ), Hotaru ( eternalsnow ), Lex ( ctarlctarl ), Renako ( urbanexorcists ), Vanja ( gardenofavalon, whitedemon )
Game Updates: Weekly
New Decks: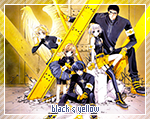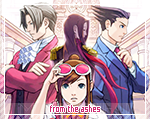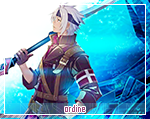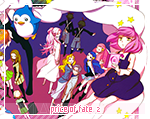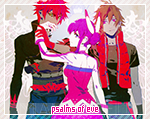 Click here for the update freebies. Please comment on this post with what you have taken. Thank you!
Remember you may only take freebies from updates that were posted on the day you joined and onwards.
⌜ Interviews, Weddings, Pokémon GO! Oh My! ⌟
Free time, what even is free time anymore? I won't lie though, I actually really like being busy and I think part of why I've been feeling so lost is because I didn't have any structured, meaningful work to do. Of course, Pokémon GO makes all that irrelevant because now I just want to be outside all the time. Well played Pokémon, well played.
Congratulations to everyone who leveled up and mastered decks this week

I'm thinking of strapping myself in and working on deck suggestions sometime either this week or next, so let me know which decks you'd like me to focus on.
Short and sweet update ~ Till next time

⤝ Previous ... 2 ... 4 ... 6 ... 8 9 10 11 12 13 14 15 16 17 18 19 20 21 22 23 24 25 26 27 28 ... Next ⤞