and so's the plum, I suppose
Republished due to lost during migration (May 23, 2020)
Level Ups: ( 2 – 3 ) Ajisaitea, moe, Story, ( 3 – 4 ) Rosenel
Masteries: Amber ( kirigiri, littlequeens, moonkeeper ), Echo ( appletree ), Hotaru ( models ), Kristi ( forbiddenlove ), Lee ( gainax ), moe ( kouempire ), Rosenel ( cagedbirds ), Samichan ( sunshinedragon )
Game Updates: Weekly
New Decks: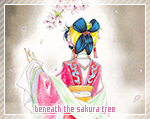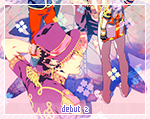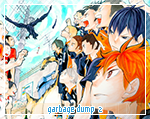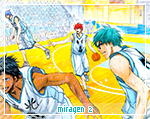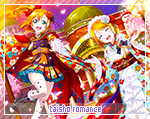 Click here for the update freebies. Please comment on this post with what you have taken. Thank you!
Remember you may only take freebies from updates that were posted on the day you joined and onwards.
⌜ Happy Labor Day Weekend ⌟
Congratulations to everyone who leveled up and mastered decks this week

A little late, but Pokemon TCGO and Twin Saga have me in their clutches. Why are they both so addicting? I'm usually not a huge fan of MMOs that follow the template Twin Saga does *cough*edeneternal*cough*aurakingdom*cough* but for some reason, I'm really loving Twin Saga. It's just so pretty (♥ω♥ ) ~♪
Short update since this was a weird and hectic week :C I have the forums installed but I still need to play around with them for a bit and make sure none of the plugins broke anything. I'll post an edit with the link when they're up.
Till next time

⤝ Previous 1 2 3 4 5 6 7 8 9 10 11 12 13 14 15 16 17 18 19 20 ... 22 ... 24 ... 26 ... 28 ... Next ⤞