wake up, time belies
New Members: Rinoa, hello and welcome! ヾ(✿❛◡❛)ノ))。₀: *゜
Level Ups: ( 1 – 2 ) Jams, ( 2 – 3 ) Megumi, ( 3 – 4 ) moe
Masteries: Ajisaitea ( bunnygirl ), Cami ( angelsdemons ), Eon ( cranegame, cranes ), Hotaru ( littlequeens ), Koshiba ( blackyellow, naptime, vogue, yinyang ), Lee ( cranegame, disappearance, gardenofavalon ), Lex ( cagedbirds ), Megumi ( arcade ), Mio ( urbanexorcists ), moe ( eternalsnow ), Vanja ( elixir, evas )
Game Updates: Weekly
New Decks: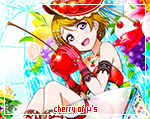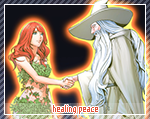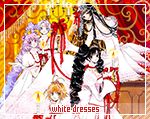 Click here for the update freebies. Please comment on this post with what you have taken. Thank you!
Remember you may only take freebies from updates that were posted on the day you joined and onwards.
Wish (Becca) I wish for cards spelling OCTOBER for everyone!
⌜ Internet and Photoshop Troubles Are No Fun ⌟
Why internet, why? Why are you randomly disconnecting and eating the updates I'm writing?
Short update because my internet ate the other ones. Long story short, Photoshop has been freezing up on me so I'll probably need to re-install it … boo :\
Also I am officially in Yuri!!! on Ice and Voltron hell. Please send help my way. Victor is too precious for my soul. And Yurio is my smol precious angry Russian kitten ~ヾ(^∇^)
Till next time

⤝ Previous 1 2 3 4 5 6 7 8 9 10 11 12 13 ... 15 ... 17 ... 19 ... 21 ... 23 ... 25 ... 27 ... 29 Next ⤞